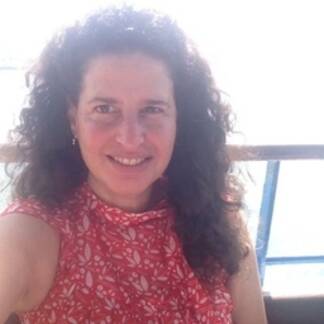 Noga Tarnopolsky is a correspondent covering Israel and Palestine and a frequent contributor to The Daily Beast. Her work has appeared in The New York Times, The New Yorker, The Washington Post and Ha'aretz among other publications.
Politics & Society
Dispatches
The latest boutique hotel to open its doors in Bethlehem's Old City, just minutes away from Manger Square, is the Morcos Nassar Palace, which doubles as a humanitarian project unique in Palestine and possibly in the Arab world.
One part of President Joe Biden's ultra-publicized trip to the Middle East took place in private, away from the eyes of any of the journalists who accompanied him on the five-day visit.
The portrait of Pope Francis that emerges from conversations with his friends is that of a man as resolutely down-to-earth and dependably Argentinian as his immigrant neighborhood.