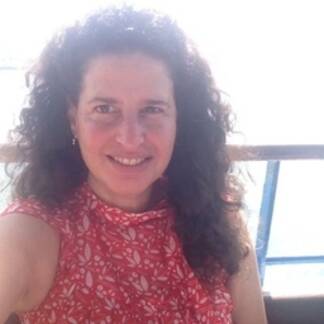 Noga Tarnopolsky is a correspondent covering Israel and Palestine and a frequent contributor to The Daily Beast. Her work has appeared in The New York Times, The New Yorker, The Washington Post and Ha'aretz among other publications.
One part of President Joe Biden's ultra-publicized trip to the Middle East took place in private, away from the eyes of any of the journalists who accompanied him on the five-day visit.
The portrait of Pope Francis that emerges from conversations with his friends is that of a man as resolutely down-to-earth and dependably Argentinian as his immigrant neighborhood.