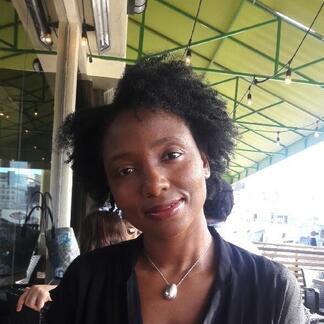 Nadra Nittle is a Los Angeles-based writer. She has written for a number of news organizations, including KCET, ThinkProgress, The Atlantic and Outreach Magazine. 
One of Audrey Hepburn's most compelling films—1959's "The Nun's Story," directed by Fred Zinnemann—is also one of her most overlooked.
This year, Toni Morrison's "Beloved" and "Song of Solomon" turn 30 and 40, respectively. What role did the author's conversion to Catholicism play in her writing?