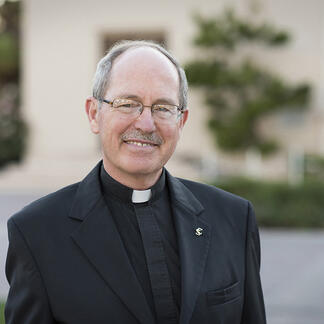 Michael Engh, S.J., is chancellor of Loyola Marymount University in Los Angeles.
A Jesuit and an Italian, Giovanni Grassi, S.J., undertook a project to explain the United States to other Italians in 1818.
A longtime historian of Los Angeles explores and deconstructs the mythical city of boosters, developers and "perpetual reinvention."
Life in the barrio changed me as a Jesuit. Part of my heart remains snagged on the razor wire surrounding Central Juvenile Hall; a portion of my soul is entwined with people whose language I speak so poorly. What began as a sabbatical from Loyola Marymount University quickly became a crash course in