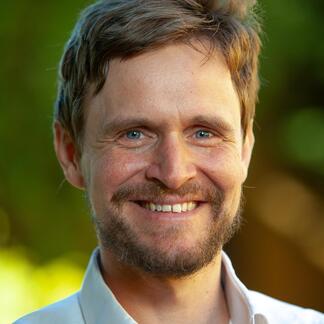 Michael Daniel Driessen is a professor of political science and international affairs at John Cabot University in Rome, where he teaches and writes about religion and politics.
Politics & Society
Short Take
The far right denounces the European Union as anti-Christian totalitarianism, but Michael Daniel Driessen writes that the E.U. has its roots in Catholic universalism and a suspicion of the nation-state.
In recent months Catholic intellectuals in Italy have been engaged in an important conversation about the political responsibilities of Italian Catholics. The conversation took on a certain urgency last summer following a heated debate about whether Catholic organizations, communities and families o
The secularization paradigm is no longer sufficient to explain our times.