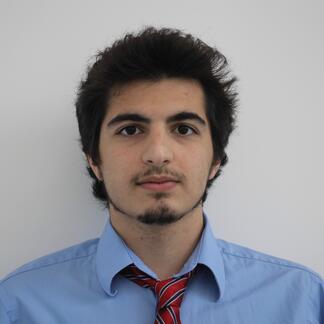 Matthew Petti is a national security reporter at the National Interest and a former Foreign Language Area Studies Fellow at Columbia University. His work on immigration, human rights and the Middle East has also been published in Reason magazine.
Politics & Society
Dispatches
Few of the refugees are interested in returning to Iraq. "Return to what?" asks one Chaldean-Assyrian refugee. He says that "Iraq is a Frankenstein, not a state" because of the persistent ethnic and sectarian divisions.
The language spoken by Jesus and kept alive by Syriac Christians finds an unlikely haven in Paramus, New Jersey.