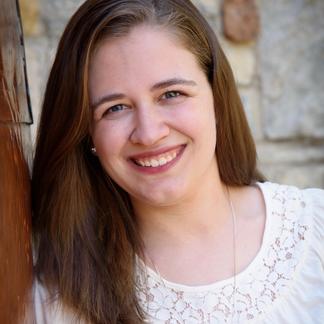 Mary M. McConnaha is a graduate of St. Norbert College in De Pere, Wis., where she studied English and peace and justice studies. She is currently an English teacher at a public school near Louisville, Ky.
The Gospel calls on all of us to get past "analysis paralysis," where direct action is always put off in favor of more research and discernment.
Like the streets, our common humanity connects each of us to the other.