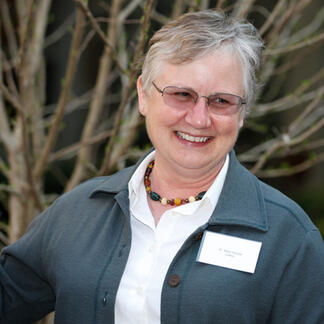 Mary L. Gautier is a senior research associate at the Center for Applied Research in the Apostolate.
Español
America en Espanol
Las mujeres católicas podrían ser parte de una ola de votación por el Partido Demócrata en 2018. Están listas para recibir diaconisas.
Catholic women may be part of a Democratic voting wave in 2018. They are ready to welcome women deacons.