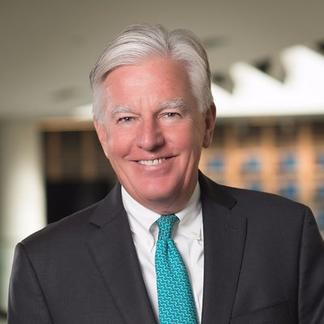 Martin Meehan is the President of the University of Massachusetts. He served in the United States House of Representatives from 1993 to 2007 as the Representative for Massachusetts's 5th congressional district.
Politics & Society
Short Take
Our elected officials are failing us, elevating artful pandering and dishonesty over real solutions, writes Marty Meehan in an essay adapted from his speech to a Vatican conference on the media.
Politics & Society
Last Take
Never sacrifice your dignity or integrity for short-term gain.