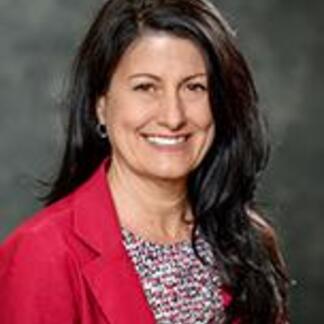 Marlene Lang, Ph.D., is an assistant professor of religious and pastoral studies at Mount St. Joseph University in Cincinnati.
Politics & Society
Short Take
The furor over a chance meeting between Catholic high school students and Native American protesters underscores the need to listen and learn from indigenous voices.
"My quiet time in the mildew downstairs yielded this thought: it was simply time for me to live with the poor."