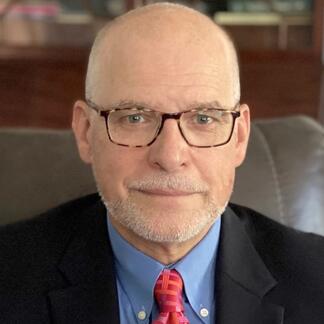 Mark Joseph Williams, a forensic social worker and management consultant, serves as special advisor to the Archdiocese of Newark.
By listening we all walk together. Along the route of life we must encourage forgiveness but not exoneration.
Forgiveness must not mean perpetuating secrecy and avoiding accountability. It means owning up to the truth.