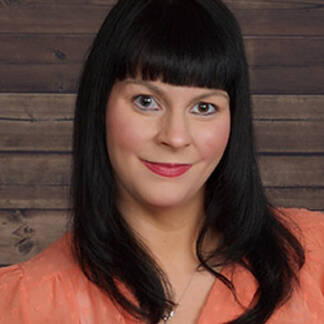 LuElla D'Amico is an associate professor of English and coordinator of Women's and Gender Studies at the University of the Incarnate Word in San Antonio, Tex.
Politics & Society
Short Take
Even writing instructors are being pressured to use ChatGPT, and to allow their students to use it. But if allow such shortcuts in the creative process, we endanger our students' psychological development.
In this episode of "Bluey," Chilli learns that there is little to gain in comparing her children to others, or comparing herself to other moms, an important reminder for Catholic moms, too
Jane Austen's literary genius lies in the fact that she crafts stories that impart the most pressing of human concerns in what seem at first the most mundane of experiences. It makes her a valuable guide to life.