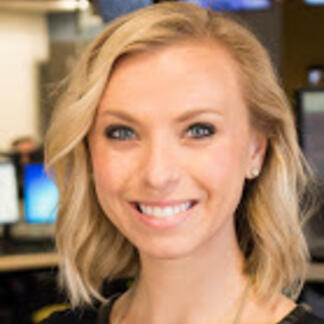 Lauren Gilger is a multimedia journalist, host and producer at KJZZ News, the National Public Radio station in Phoenix. In 2013 she was the recipient of the prestigious George Foster Peabody Award and an Edward R. Murrow Award.
Politics & Society
Dispatches
Principal Bob Ryan knew his decision to require Covid-19 vaccinations or frequent testing would be controversial. What he did not anticipate was what he has called a concerted "campaign to impugn Brophy."
Politics & Society
Features
These traditional, indigenous birth practices should never have been erased in the first place.