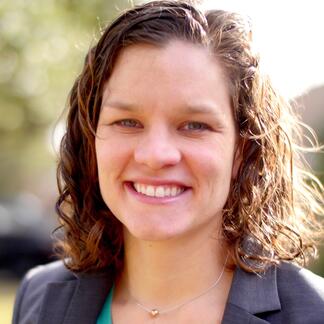 Kristin Zipple-Shedd is an immigration attorney and adjunct clinical professor at South Texas College of Law Houston, where she runs the Asylum/Human Trafficking Clinic.
The Trump administration is engaged in a systematic war against immigrants, and one prime target seems to be those of us who represent them.
Politics & Society
Short Take
Immigrants face prejudice and hate-filled laws, but a devastating hurricane caused people of all races and religions to open their doors to the stranger.