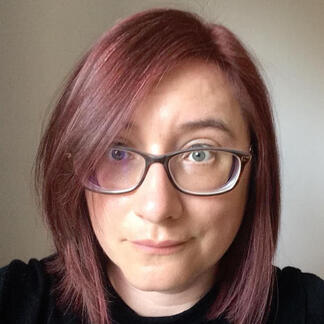 Kirsty Jane Falconer is a writer and translator living in Italy. Her work has appeared in The Tablet, The Times Literary Supplement and The Honest Ulsterman.
Anglican theologian and biblical scholar N. T. Wright argues that the only way to real understanding is the revelation of God in Jesus Christ.
How can Christian faith be made sensible to our contemporaries?