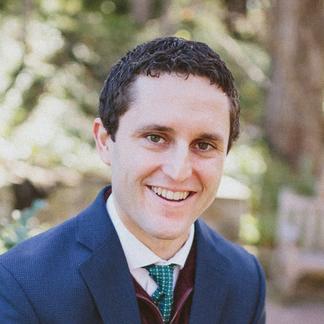 Joshua Heavin is a Ph.D. candidate in New Testament theology at the University of Aberdeen, in Scotland.
People with Down syndrome can accomplish amazing things, but the dignity of the human person is not contingent on measurable achievements.
Politics & Society
Short Take
After the murder of Jamal Khashoggi, we must reconsider our relationship with Saudi Arabia—and can no longer turn our eyes from our complicity in the devastation of Yemen.