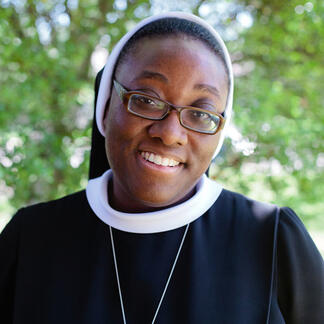 Josephine Garrett, C.S.F.N., professed final vows with the Sisters of the Holy Family of Nazareth in November 2020. She is a licensed counselor and national speaker.
One of the best ways to celebrate Black History Month this February, in my opinion, is to cease to covet order and negative peace that is the fruit of tolerated injustice.
After applying for an internship, I was told I would not be able to wear my religious habit. How could I reconcile this bias with my Catholic faith?