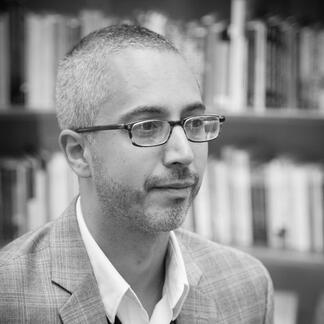 Joseph S. Flipper is Mary Ann Spearin Chair of Catholic Theology at the University of Dayton. He is the author of Between Apocalypse and Eschaton: History and Eternity in Henri de Lubac.
Politics & Society
Short Take
The temptation is to fight the ghosts of Modernism by denigrating those working for social justice and "elites" as anti-religious co-conspirators. But this would be a disservice to the truth and to the church.
Politics & Society
Short Take
The police killing of Breonna Taylor in Louisville was another example of how geographic and racial partitions deny human rights to certain American citizens, writes Joseph S. Flipper of Bellarmine University.