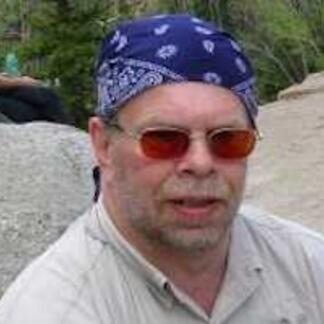 Joseph Peschel is a freelance writer and critic in South Dakota. He blogs at josephpeschel.com/HaveWords.
In his latest novel, Julian Barnes returns to his strategy of merging history, fiction and memoir to pay tribute to a beloved teacher.
In his new 10-story collection, Roddy Doyle tells stories of catastrophes—unemployment, a deadly storm and Covid-19—and their socioeconomic and psychological fallout on Irish families.
Galileo's struggles with ignorant authorities have eerie parallels in our own age.