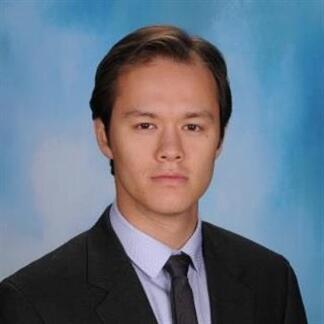 Jonathan Culbreath is a writer living in Southern California. He is an assistant editor at The Josias, a site dedicated to the recovery of Catholic social teaching.
We are all plagued by vices and failings from which we can never seem to break free. The story of St. Mark Ji Tianxiang shows the power of a sincere desire to change and confidence in God's grace.
Many Catholics are now devastated to lose access to a treasured rite that has nourished their spiritual lives for decades.