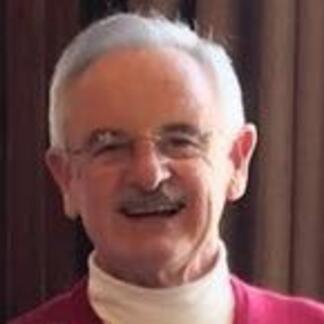 John A. Worthley has been a visiting professor of public administration in China since 1983. He has served as Mother Teresa's emissary to China and facilitated the milestone 2015 reconciliation pilgrimage of Chinese bishops to the United States.
Untold hours of dialogue, by both the underground and the registered church have left the church in a better position to navigate the challenges to come.
Can a 16th-century Jesuit help rebuild Chinese-Vatican relations?
I seems inevitable that the People's Republic of China and the Holy See will eventually establish formal diplomatic relations. Whether this takes months or years, both China and the Vatican have reached an understanding of their mutual interests. China, for its part, seems intent on resolving