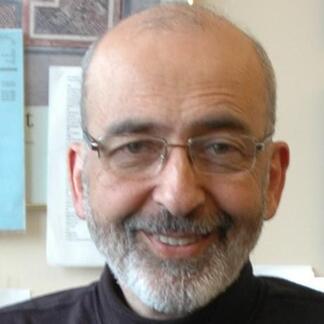 John Feister is a freelance writer who lives in Cincinnati, Ohio. He is the co-author of four books with Richard Rohr, O.F.M., and co-wrote, with Charlene Smith, F.S.P.A., the award-winning biography Thea's Song: the Life of Thea Bowman.
My hope that I am vaccinated is pretty shallow. But doesn't our experience of mundane hope bring us closer to understanding our deepest hope?
Each grandparent finds their own way to maintain connections, build relationships and meet the challenges of sharing their Catholic faith from afar.
Sitting in row 13, in the Joyce Center in South Bend, Ind., I watched with pride as my son graduated from the University of Notre Dame on May 17. Graduation is a moment to mark re-entry into the world for most students, but of course it was more than that for the thousands gathered at Notre Dame. The audience witnessed another chapter in our country's national drama over abortion policy, one, perhaps, that could serve as a teaching moment for our church.