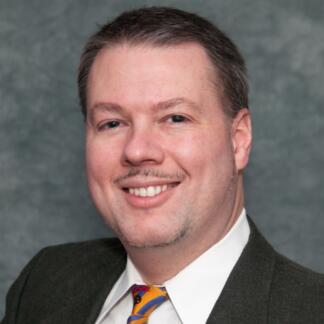 John Davenport is a professor of philosophy who teaches ethics, political philosophy, democratic theory and human rights at Fordham University. His most recent book is A League of Democracies (Routledge, 2019), and he is working on a book about constitutional reforms to the federal political system.
Politics & Society
Short Take
Vladimir Putin's aggression against Ukraine fails just war theory, but the ethicist John Davenport writes that NATO forces are morally justified in responding with proportionate military action.
Politics & Society
Short Take
A national voter registry, criminal penalties for misleading people about election law and ranked-choice voting are among the ways to restore U.S. democracy, writes Fordham University's John Davenport.