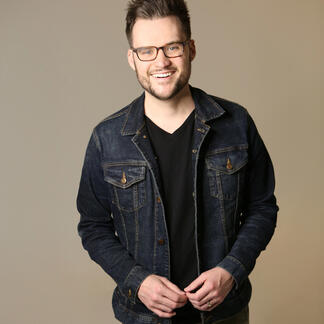 Jeremy McLellan is a Catholic convert who was named one of the "New Faces of Comedy" at the Just for Laughs Comedy Festival in Montreal. In the past year, he has completed sold-out tours in the United States, Canada, the United Kingdom and Pakistan.
A Catholic comedian explains Lent, Ramadan and the ways we prove our piety.
If you disagree with any of it, don't worry. It probably just means you are a bad parent. And that's O.K.! It makes the rest of us look good.
People with intellectual disabilities are, as Jean Vanier is fond of calling them, "friends of time."