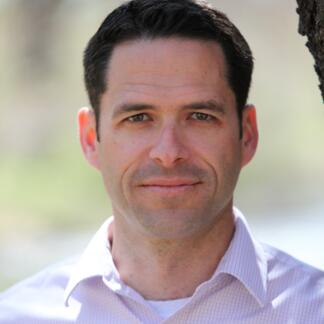 James M. Chesbro is the author of A Lion in the Snow: Essays on a Father's Journey Home. His work has appeared in The Washington Post, The Writer's Chronicle and Literary Hub, among others. He teaches at Fairfield College Preparatory School.
72 percent of students and 87 percent of teachers in Catholic schools are white. They need to be reading and teaching more Black literature.
In her fourth book, The Virgin of Prince Street: Expeditions Into Devotion, Sonja Livingston introduces herself as a "pilgrimess" returning to her childhood church in Rochester, N.Y., after not regularly attending Mass for 20 years.
For much longer than a moment, let us consider the revered Catholic writer's literary generosity.