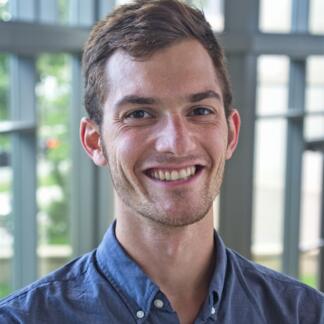 Jack Nuelle is a writer based in Chicago. His work has appeared in the National Catholic Reporter, Image Journal and other outlets.
Revisiting this classic story in this time of isolation offers a new perspective on quarantine, and indeed a new perspective on journeys themselves.
Phoebe Bridgers's new album 'Punisher' begs the listener to embrace the inevitability of death, not run away from it.