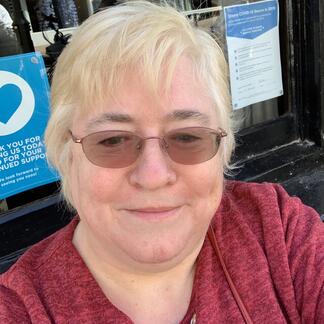 Helen Costigane, S.H.C.J., teaches canon law and Christian ethics at St. Mary's University in London, U.K.
The latest revisions to Catholic Church law all point to significant gaps in the church's law, requiring swift action from a canonical perspective.
Born and raised in Scotland I left in 1979 as an ldquo economic refugee rdquo to live and work in London At that time the Scottish National Party seemed small and insignificant so much so that some people observed that they could hold their annual party conference in a phone booth Scroll forw
Addressing new legal challenges to the seal of confession.