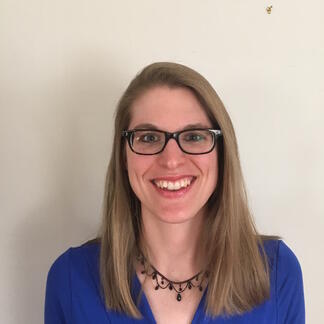 Greer Hannan works in homeless services in Louisville, Ky., and is a graduate of the University of Notre Dame. She has previously written for America, Commonweal, The Furrow and Notre Dame Magazine, and she is the producer and host of the podcast Femammal.
Better sexual education can help uphold the dignity of women's embodied existence and diminish damaging stigmas.
I would not want to replace the reverence of the Mass with the endorphin-fueled exhilaration of a contra dance. But I do want us to find ways to extend an enthusiastic welcome to all who walk through our doors.
We have been told we are too gay or too female or too mentally ill or too divorced to serve in the church.