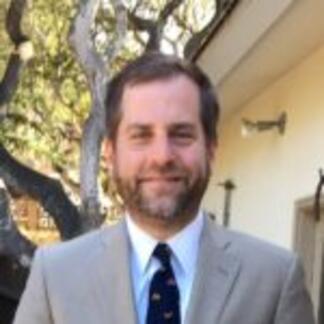 Grant Kaplan is a professor of theological studies at Saint Louis University. His latest book is titled René Girard, Unlikely Apologist. 
Despite the long and illustrious history of the Catholic Church in Germany, in the late 19th century Catholics became the great Other to modernizing, secularizing forces.
Girard did not just apply mimetic theory; he internalized it. He manifested humility, peace and even a simple holiness.
James Alison belongs on any short list of the most important living Catholic theologians. He has met and perhaps exceeded the high expectations that arose from his first book, Knowing Jesus (1993), and his most substantial work of constructive theology, The Joy of Being Wrong: Original Sin Through E