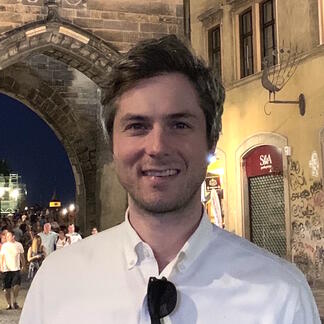 Geoffrey Watson teaches Spanish and World Literature at St. Francis High School in La Cañada, Calif. He is currently enrolled in the Masters in Theology Program at Loyola Marymount University.
What can the 21st-century educator offer his or her students in the wake of all the violence, anger and hate they see in the media?
How do we speak to a generation that, at least on the surface, seems less and less prepared for the difficulties it will face?