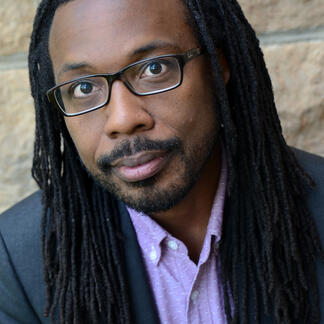 Eric T. Styles is rector of Carroll Hall, an undergraduate residential community at the University of Notre Dame. He writes on theology, liturgy, culture and the performing arts. Since 2013 he has also been a collaborator with Afro House, a music-driven performance art ensemble based in Baltimore.
Politics & Society
Short Take
The prospect of a new life for this hymn heard in churches and assemblies across the country at once causes me discomfort and piques my interest. What can this song mean for a nation in peril?
Christ joined and redeemed the whole human family in all of our complex and beautiful diversity.
Not only is "Blackbird" a classic; in the voice of a gifted black artist, it can be prophetic