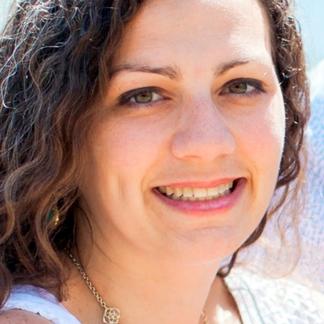 Emily Dagostino, a writer, lives in Oak Park, Ill. Read more of her work at emilydagostino.com.
I think of pressing a hand or a finger into a wound in order to see, in order to believe.
What do I want to write? Which is the right idea? What gets noticed? What resonates?