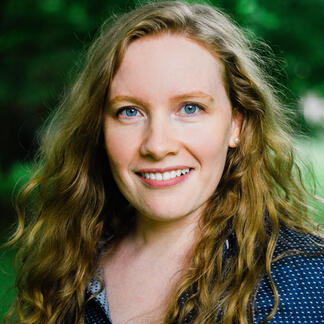 Elyse Durham is a fiction writer and journalist from Detroit. Her work has appeared in Christianity Today, The Cincinnati Review, and Bearings Online. She is currently a student at the MFA Program for Writers at Warren Wilson College. 
To a world in upheaval, ballet is an emblem of calmer times.
'Little Women' reminds us that death, despite its inevitability, is not permanent. It's as temporary as falling asleep on a train.