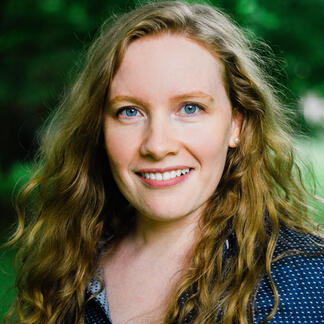 Elyse Durham is a fiction writer and essayist. Her work has appeared in Image, the Cincinnati Review, Christianity Today, and elsewhere. She lives in metro Indianapolis. 
Frederick Wiseman's patient, deliberate lens into everyday life reveals glory in the mundane.
To a world in upheaval, ballet is an emblem of calmer times.
'Little Women' reminds us that death, despite its inevitability, is not permanent. It's as temporary as falling asleep on a train.