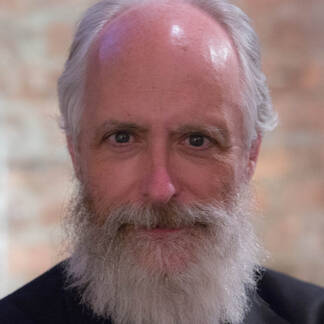 David Mills, a former executive editor of First Things, is now an editor on the editorial page of the Pittsburgh Post-Gazette.
The moment I said "The Lord is my shepherd," my mother calmed down and laid there in quiet contemplation.
A popular meme portrays Jesus as always judgmental, always making a sales pitch. But as a human being, he enjoyed friendship for its own sake.
The U.S. bishops' decision to shut down Catholic News Service by the end of this year will deprive the rest of the world of a reliable and authoritative source for the church's take on things.