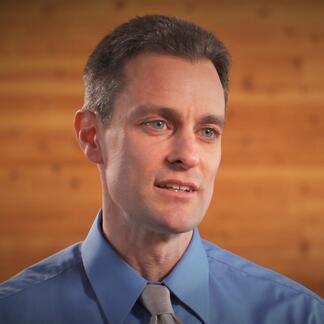 Damian Costello received his Ph.D. in theological studies from the University of Dayton and specializes in the intersection of Catholic theology, Indigenous spiritual traditions and colonial history.
A tree that is forever green and points to heaven can stand for Christ.
One of the richest philosophical traditions in human history has been ignored and even systematically persecuted: the broad family of indigenous philosophies.
Sainthood for Black Elk could help the inclusion of indigenous Americans within the Catholic Church, but it also raises questions about the church's role in erasing Lakota culture.