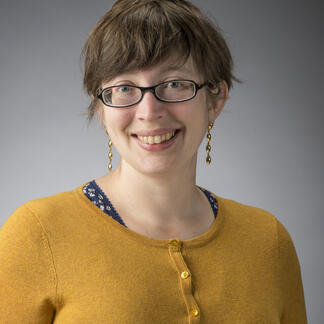 Catherine R. Osborne is a historian of American Catholicism and the author of American Catholics and the Church of Tomorrow: Building Churches for the Future, 1925-1975 (University of Chicago Press, 2018). She lives in South Bend, Ind.
"The Laywoman Project" is a book primarily about changing concepts of women's vocation during that rapidly moving decade.
While there has been much discussion of clericalism and sexual abuse, writes Catherine R. Osborne, the ability of clergy to maintain a "harmonious relation to sexuality" is relatively unexamined territory.