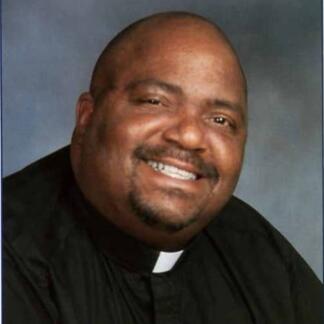 The Rev. Bruce Wilkinson was ordained for the Archdiocese of Atlanta and has been a Catholic priest for 40 years. After serving as a pastor for 33 years, he retired in order to pursue his other lifelong passions: being an amateur astronomer and train travel. 
I wondered if I could even be Catholic anymore, much less continue pursuing the priesthood somewhere else.
Politics & Society
Faith in Focus
In 1980, I was pulled over at night after a cop saw me pass his parked car. I could have been another Daunte Wright—if there hadn't been two white men in my car.