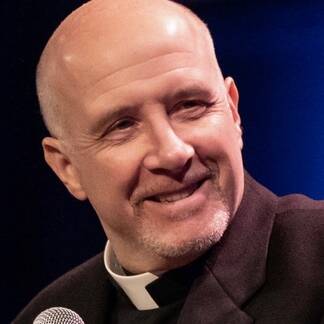 Bruce T. Morrill, S.J., holds the Edward A. Malloy Chair in Roman Catholic Studies at Vanderbilt University, where he is professor of theological studies in the Divinity School.
Ash Wednesday isn't a holy day of obligation, but in English-speaking countries, it still has a powerful draw even for Catholics who are otherwise non-practicing.
When did Christians lose the true depth of the Gospel's message?