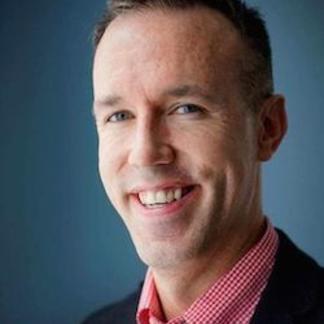 Brian P. Flanagan is an associate professor of theology at Marymount University in Arlington, Va., and the author of Stumbling in Holiness: Sin and Sanctity in the Church (Liturgical Press, 2018).
In this time in which we are not able to encounter Christ in the assembly or the Eucharist, we always have the opportunity to encounter Christ in the vulnerable.
We need to recover and renew in our lives a vision of the church as a pilgrim people, already holy yet still sinful.