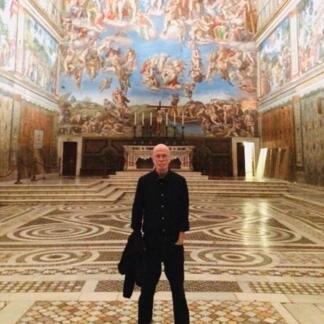 Bill Cain, S.J. is a Jesuit priest and a Peabody Award-winning screenwriter. He is the author of The Diary of Jesus Christ (Orbis, 2021).
Politics & Society
Short Take
Trump's supporters felt if they could get what they wanted, the rest would take care of itself. It doesn't work that way. Ask Thomas More.
A life in the Society of Jesus.