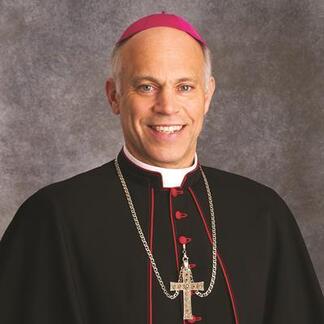 Salvatore J. Cordileone is the archbishop of the archdiocese of San Francisco.
Politics & Society
Short Take
Pope Francis has asked Catholics to pray this September for an end to the death penalty, and we should ask ourselves a key question: Is it really necessary to kill in order to protect society?
A homily on anti-Asian hate and racism from Archbishop Salvatore Joseph Cordileone of San Francisco.