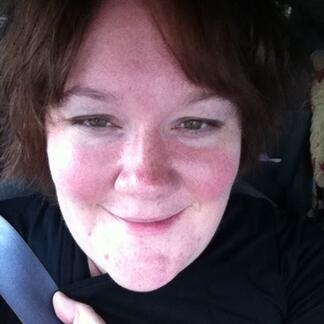 Amanda Knapp is a graduate of Marquette University and Northern Illinois University. She has written for multiple faith, mental health and parenting publications, and she maintains the blog Indisposable Mama.
Thérèse of Lisieux and St. Ignatius helped draw me away from scrupulosity—and into accepting God's love.
Politics & Society
Short Take
In 2021, are we going to continue believing the worst of every one we encounter online? Blogger Amanda Knapp ("Indisposable Mama") writes that Catholics can lead a different way.