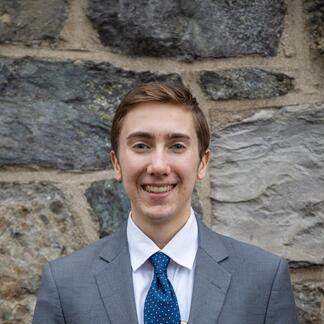 Alex Gruber is a graduate from the School of Theology and Ministry at Boston College, where he earned a master's in theological studies. He currently works at his alma mater, St. Norbert College, as a liaison for students in quarantine and isolation.
My mom and I have dedicated ourselves to loving each other as parent and child and as children of God. I believe Monica and Augustine did the same—even when they were at odds over Augustine's sexual behavior.
If Christians, especially white Christians, vilify Derek Chauvin, we absolve ourselves of our own complicity in the racist structures that permitted him to place and pin his knee on George Floyd's neck. Surely it is not us, Lord?