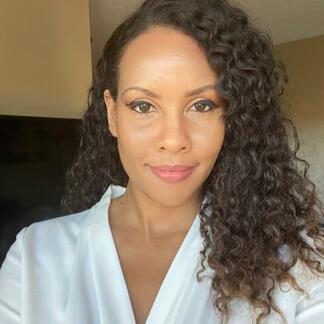 Alessandra Harris is a Black Catholic author, wife and mother of four. She holds degrees in comparative religious studies and Middle East studies, and is a co-founder of Black Catholic Messenger.
Politics & Society
Short Take
Archbishop José Gomez's speech on social justice movements displays a lack of understanding of Black Catholics and other groups too often at the margin of the church.
Politics & Society
Features
While American Catholics today would unequivocally condemn the institution of slavery and Jim Crow segregation, most do not see or work against one of its most prominent present-day manifestations: mass incarceration.