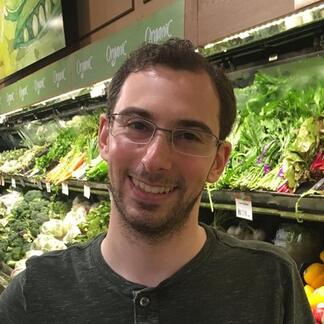 Addison Del Mastro is an assistant editor of The American Conservative.
Deep in the 'Gather' hymnal is a treasury of distinctly Catholic meaning set to music. We could use a lot of more that.
A nun's ability to find humor rather than outrage, to remain humble while believing oneself to be in possession of the truth, is something we can use more of in today's church.