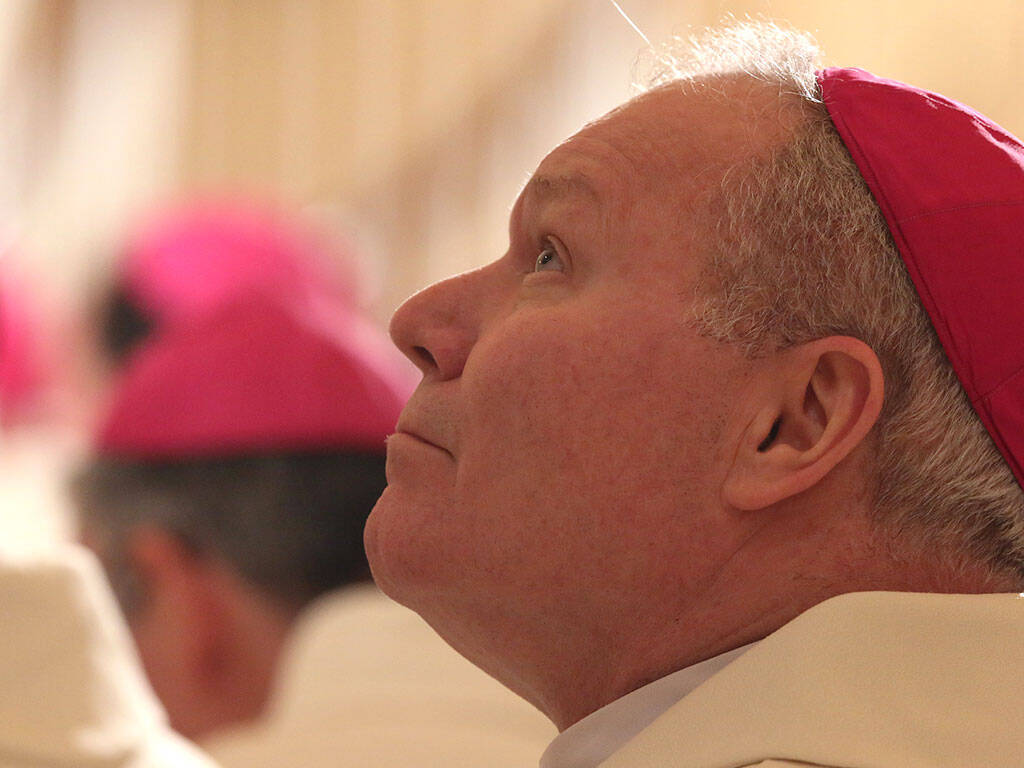 America Special Topics
USCCB Annual Meeting
Catholic bishops are meeting in Baltimore this week for their annual fall meeting, where the agenda includes an address from Cardinal Daniel DiNardo, president of the USCCB, updates from working groups on racism and immigration as well as elections for heads of various subcommittees. The bishops as a body have been vocal in recent months about a range of political and social issues, from tax reform to gun control, as well as internal church politics. Some of these issues are sure to come up during their meeting.
Help America keep you in the know.
Subscribe to our magazine to support our editorial mission, or follow us on social for commentary and more.