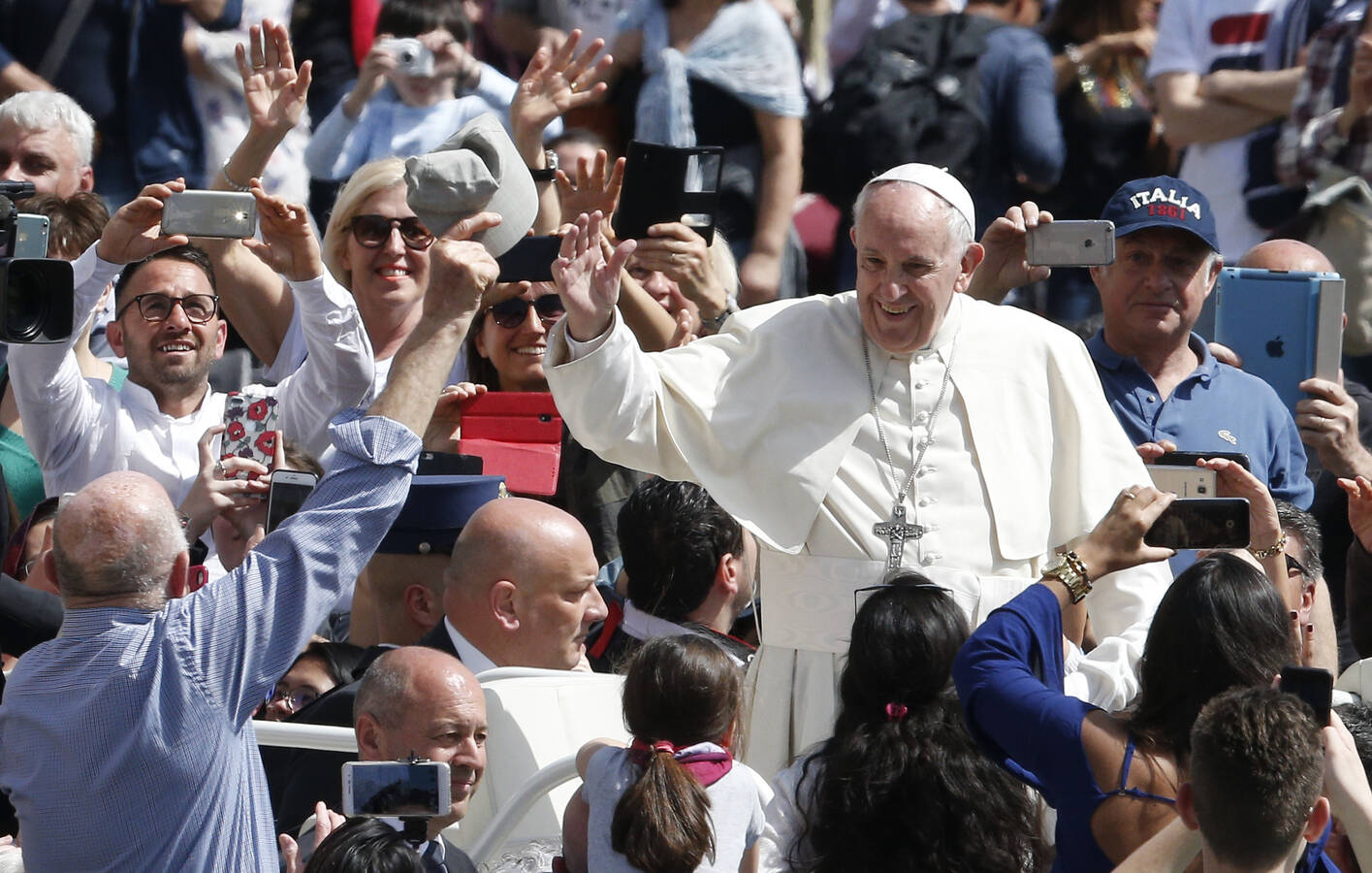 America Special Topics
Pope Francis
Cardinal Jorge Mario Bergoglio of Argentina, became the first Jesuit Pope when he was elected on March 13, 2013. In the time since his election, Pope Francis has made his mark on the modern church. As David Gibson notes, Pope Francis has called us "to reform ourselves in order to convert others." From declaring a Year of Mercy, to writing Laudato Si, the encyclical on caring for the environment, Pope Francis is making his mark on the Catholic Church.
Help America keep you in the know.
Subscribe to our magazine to support our editorial mission, or follow us on social for commentary and more.