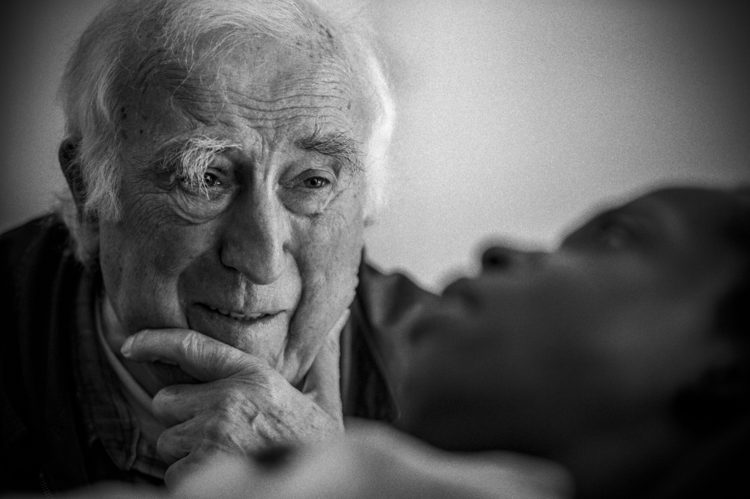 America Special Topics
Jean Vanier
Jean Vanier, founder of L'Arche, an organization of communities for people with disabilities and their aides, has died at 90. Collected here are several articles about Mr. Vanier, including an obituary by America's Colleen Dulle. An advocate for and friend to developmentally disabled people, Mr. Vanier is a model of compassion, humility and wonderment for us all. 
Remembering the life and legacy of Jean Vanier
Help America keep you in the know.
Subscribe to our magazine to support our editorial mission, or follow us on social for commentary and more.