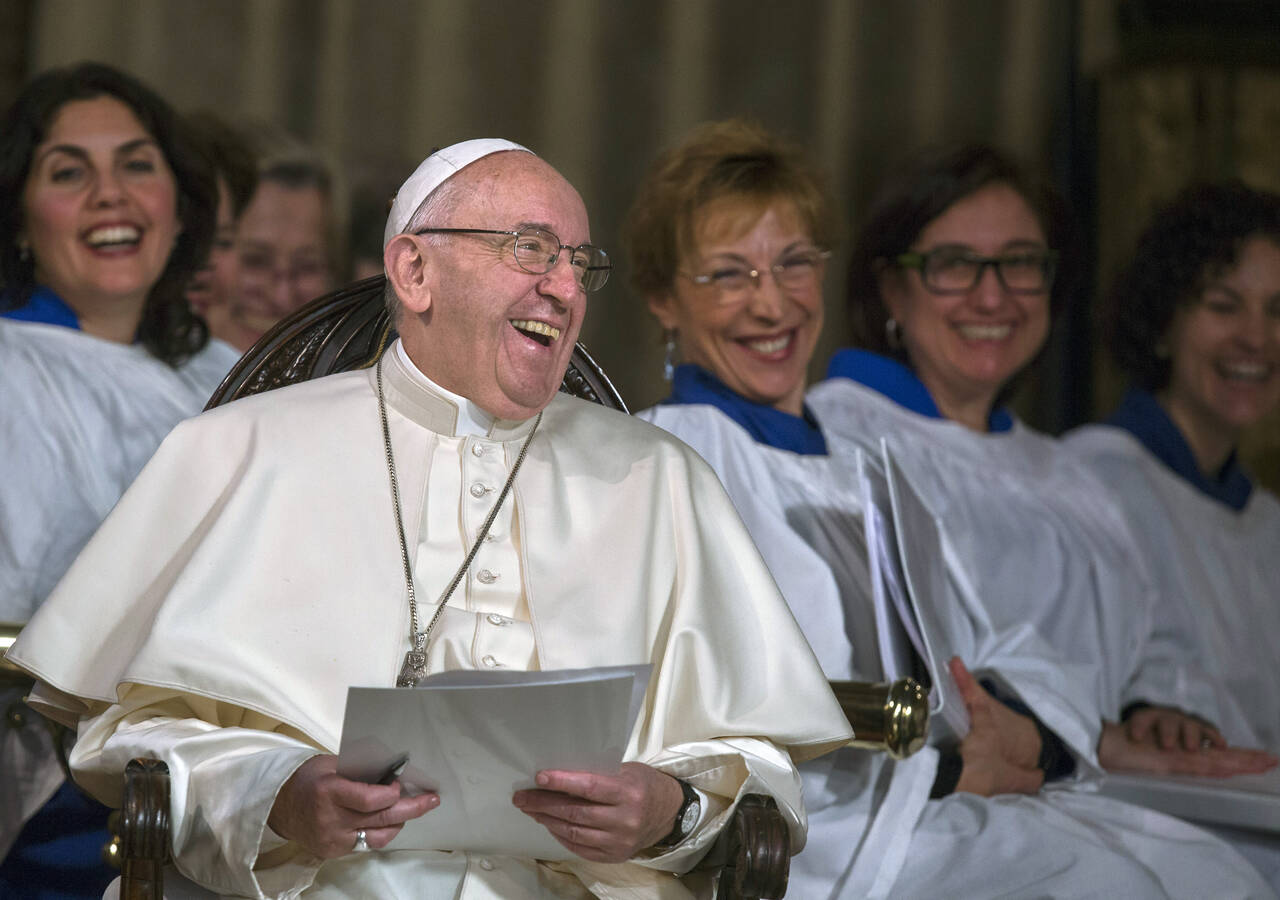 America Special Topics
Read 'Gaudete et Exsultate,' Pope Francis' new document on holiness
Pope Francis has written a new apostolic exhortation on "the call to holiness in the contemporary world." 
"Gaudete et Exsultate" is the Latin title of the text, which translated into English means "Rejoice and Be Glad." The words are taken from the Gospel of Matthew (5:12) at the end of the discourse on the Beatitudes.
Read America's expert analysis and summary of the document, or download the PDF in full. 
Gaudete et Exsultate: Top 5 Takeaways from Pope Francis' New Apostolic Exhortation
Help America keep you in the know.
Subscribe to our magazine to support our editorial mission, or follow us on social for commentary and more.