Who will be the first Black Catholic saint from the United States?
Despite the presence of Black Catholics in the United States since the late 17th century, none of the 11 saints associated with the United States are of African descent. An initiative by the Institute for Black Catholic Studies at Xavier University in New Orleans, the nation's first historically Black Catholic college, intends to change that. "The canonization of African Americans," Reynold Verrett, president of Xavier University, told HuffPost, "is a profound and a precious affirmation of God's love for all mankind and significantly would affirm God's Black creation." Here are six possible candidates for sainthood. 
Pierre Toussaint (1766-1853)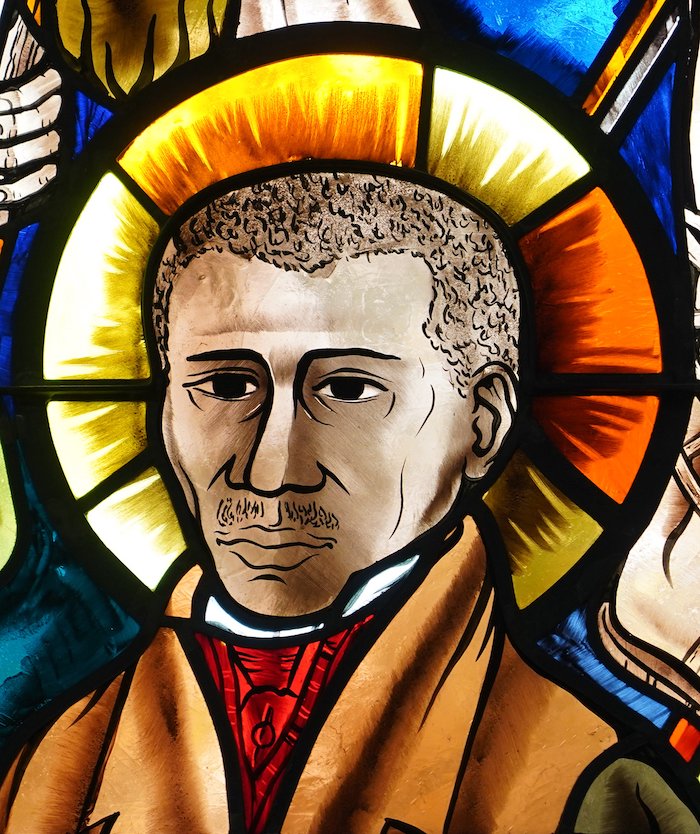 Mr. Toussaint came to New York in 1787 with the family that held him as an enslaved person, seeking to escape the violence of political revolution in Haiti. He worked as a hairdresser. He later became a formidable fundraiser for Catholic charities throughout the United States, especially in support of Black Catholics. He opened the first Black Catholic school in New York and raised funds to start the first Catholic orphanage in the city. When yellow fever broke out, many in power fled the city for the countryside to escape infection, but Mr. Toussaint remained in the city to serve the sick and dying.
For more information, visit: tinyurl.com/venerable-toussaint.
Henriette Delille, S.S.F. (1812-62)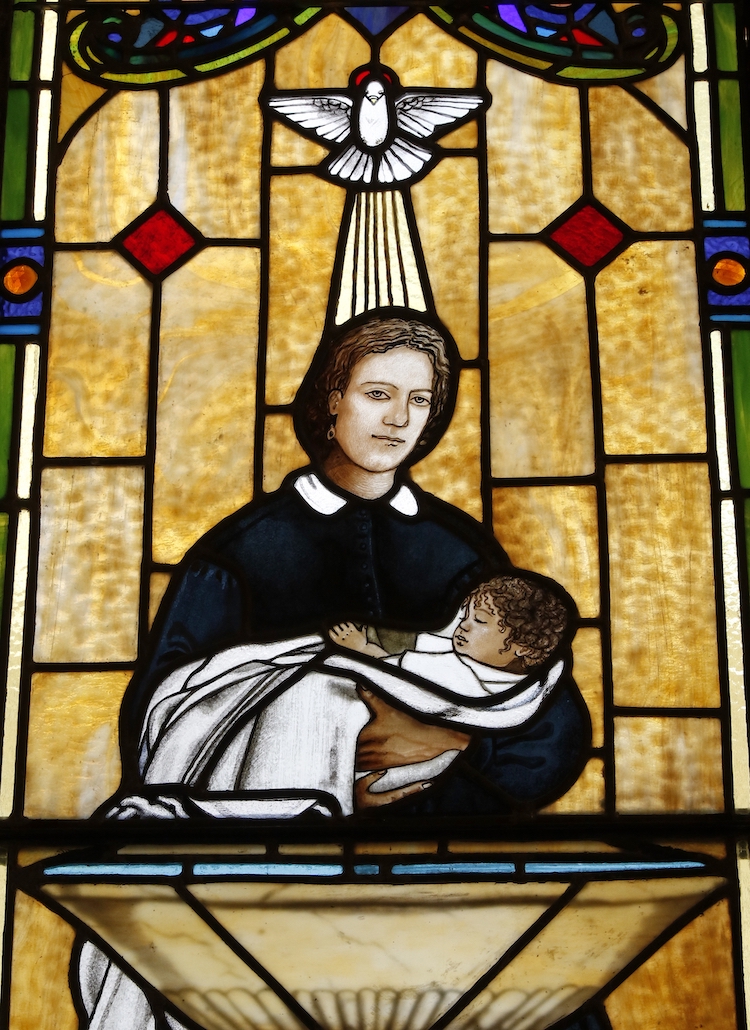 A nurse, teacher and caregiver for the impoverished of New Orleans, La.—many of whom were Black, enslaved women and children—Ms. Delille founded a religious order of consecrated women in 1837. The Sisters of the Holy Family welcomed senior women into their home, caring for them through serious sickness and death, especially during the yellow fever epidemic of 1853, when 8,000 died. At a time when educating them was forbidden by law, she opened schools for enslaved children of color. In 2010, Pope Benedict XVI recognized her holiness and moved her one step closer to official sainthood, thereby confirming what was said in her obituary: "For the love of Jesus Christ she had become the humble and devout servant of the slaves."
For more information, visit: tinyurl.com/henriette-delille.
Augustus Tolton (1854-97)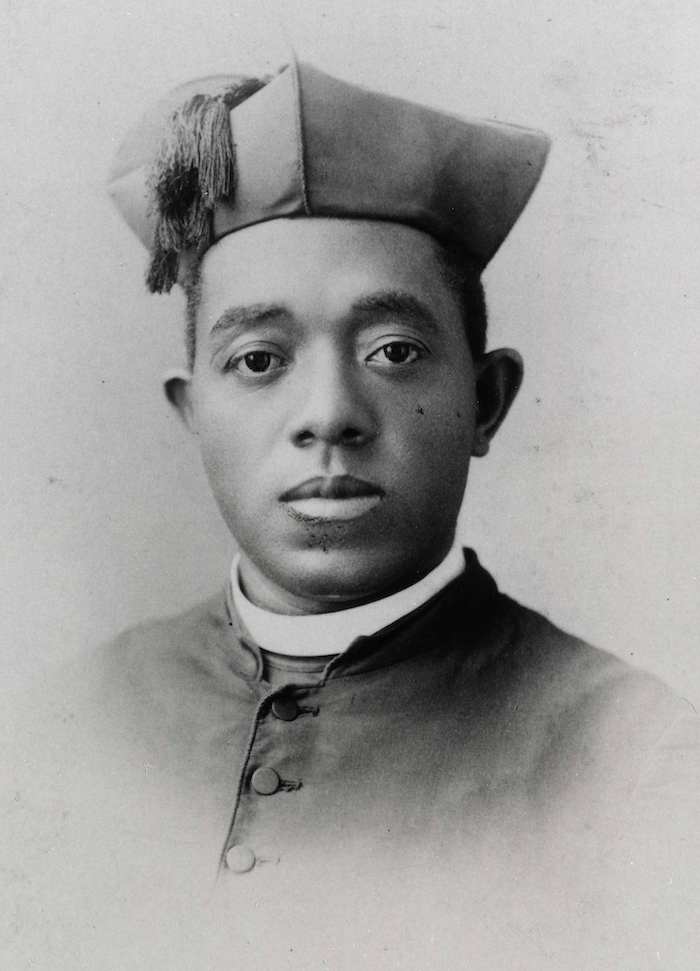 The first publicly acknowledged Black diocesan priest from the United States was denied entry into any of the country's seminaries and forced to pursue studies for the priesthood in Rome. After ordination in 1886, Father Tolton asked to serve as a missionary in Africa, hoping to escape the racism in his native land. Instead, he was told to return to Quincy, Ill., to which he and his mother had fled after being released from enslavement in Missouri. As a pastor there, he endured the racist attitudes and actions of the local white Catholic clergy. In 1889, Archbishop Patrick Feehan of Chicago invited him to minister to the city's Black Catholics. By 1894 Father Tolton had built and developed St. Monica, a Black Catholic parish of about 600 people that became a national beacon for Black ministry.
For more information, visit: tolton.archchicago.org.
Mary Elizabeth Lange, O.S.P. (circa 1784-1882)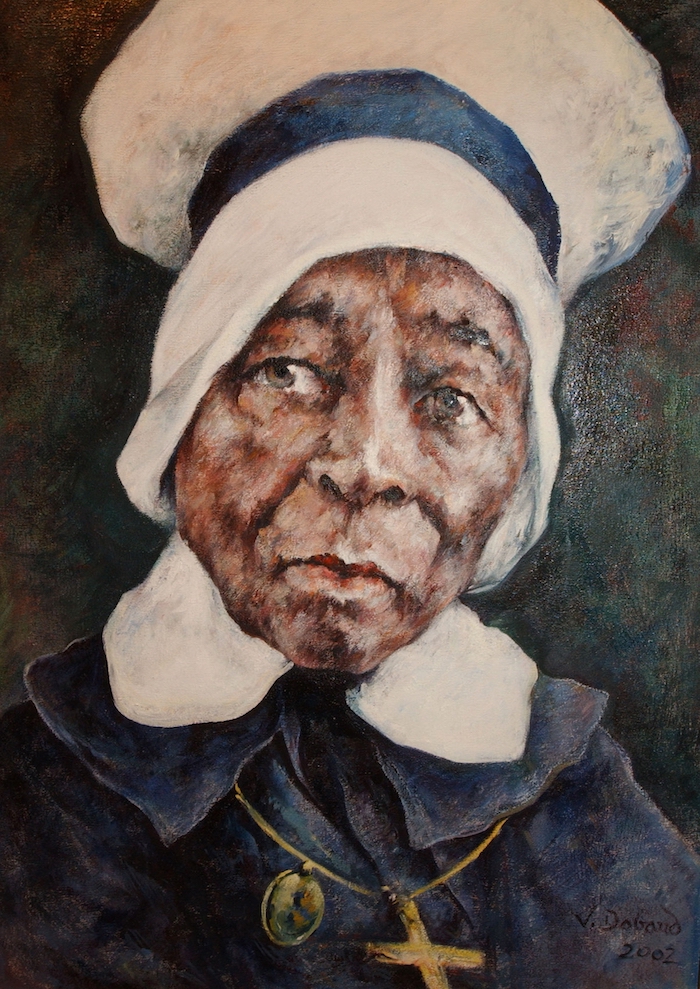 After fleeing the revolution in her native Haiti with her family to Cuba, Mother Lange moved to Baltimore, Md., in 1813 with money she received from her merchant father. There she used her wealth to provide free schooling to Caribbean migrant children at a time when it was illegal for enslaved people to receive an education. Following Emancipation, she opened a school for girls of color in 1828 and asked permission to establish a religious congregation for Black Catholic women. When the Oblate Sisters of Providence were founded in 1829, Mother Lange served as its first provincial superior. The sisters educated Black children and illiterate adults, cared for widows and orphans and offered succor to many people during the cholera epidemic of the 1830s and '40s.
For more information, visit: motherlange.org.
Julia Greeley (between 1833 and 1848-1918)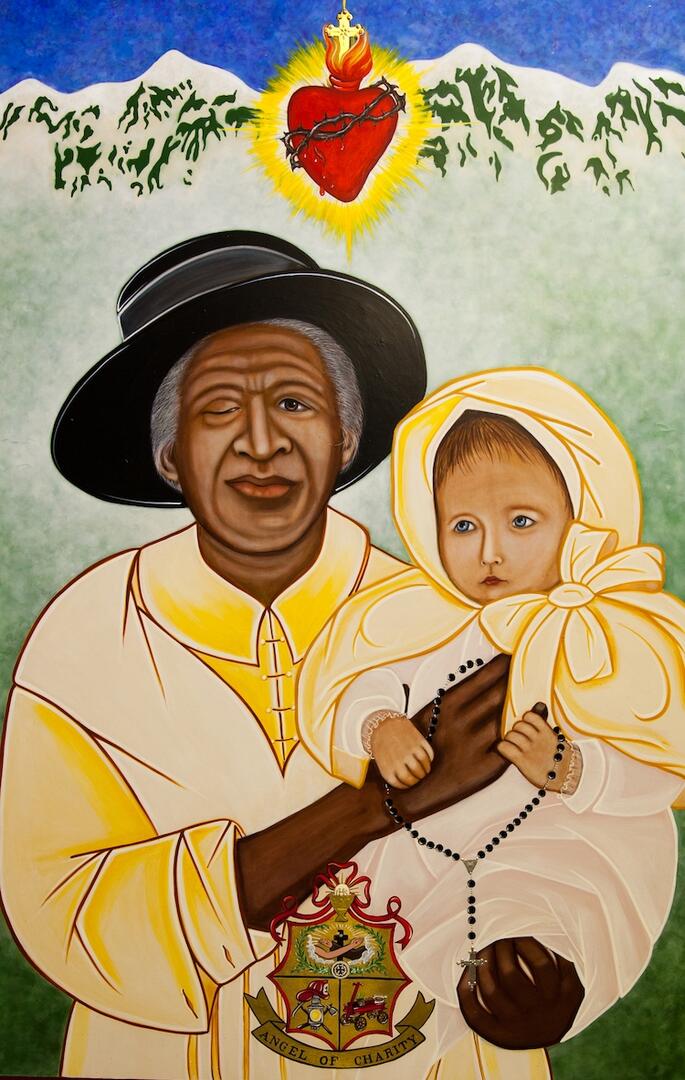 Born into enslavement in Hannibal, Mo., she moved to Denver around 1878 after gaining her freedom and worked as a housekeeper. The little money she earned is said to have been spent almost entirely on care for the disenfranchised. To spare white families the embarrassment of receiving charity from a Black woman, she often carried out her charitable service at night. Ms. Greeley was baptized and received into the Catholic Church at the Jesuit parish of the Sacred Heart. In 1901, the "angel of Denver," as she became known, professed vows in the Secular Franciscan Order, remaining faithful to her promises until her death in her 80s.
For more information, visit: juliagreeley.org.
Thea Bowman, F.S.P.A. (1937-90)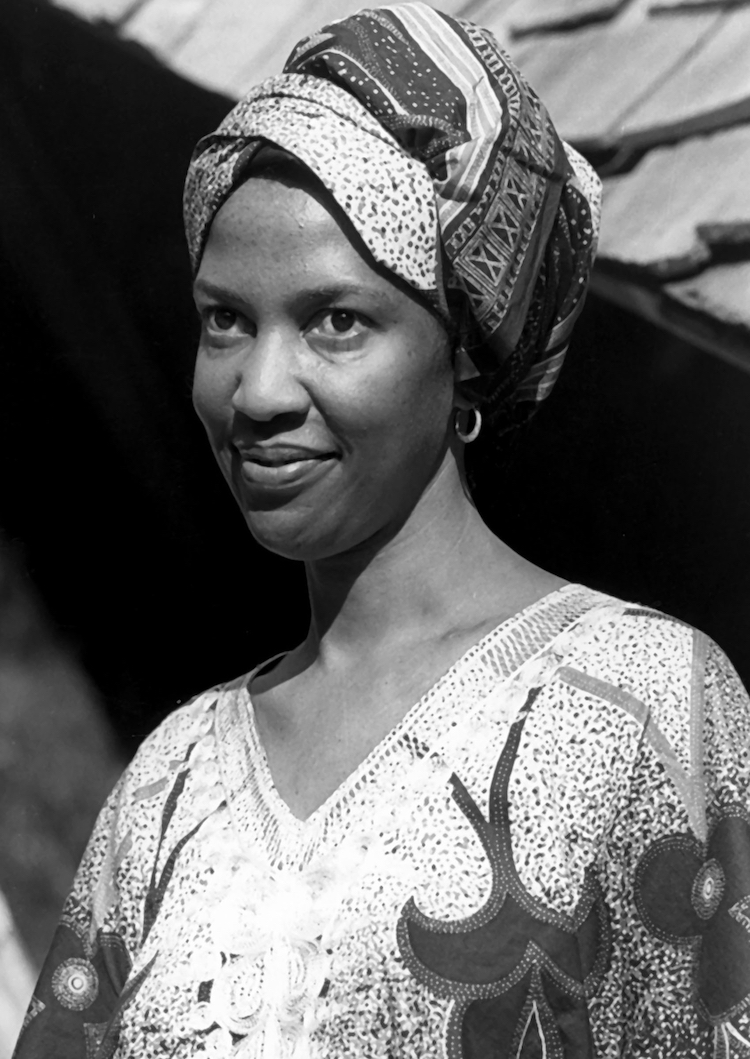 Few people have tried to get U.S. bishops to stand together and sing, but in 1989 that's exactly what this daughter of a physician and a teacher from Canton, Miss., was able to achieve. Inspired by the actions of the women religious and priests at her school, she became a Catholic when still a young girl. At 15 she joined the Franciscan Sisters of Perpetual Adoration, becoming the order's first Black member. She earned a doctorate from the Catholic University of America in 1972 and was a founding member of the Institute for Black Catholic Studies at Xavier University in New Orleans. A teacher, singer, writer and evangelizer, she delivered public lectures across the country as a sharp critic of racism. She died in 1990 of complications from bone and breast cancer.
For more information, visit: sistertheabowman.com.
More from America: