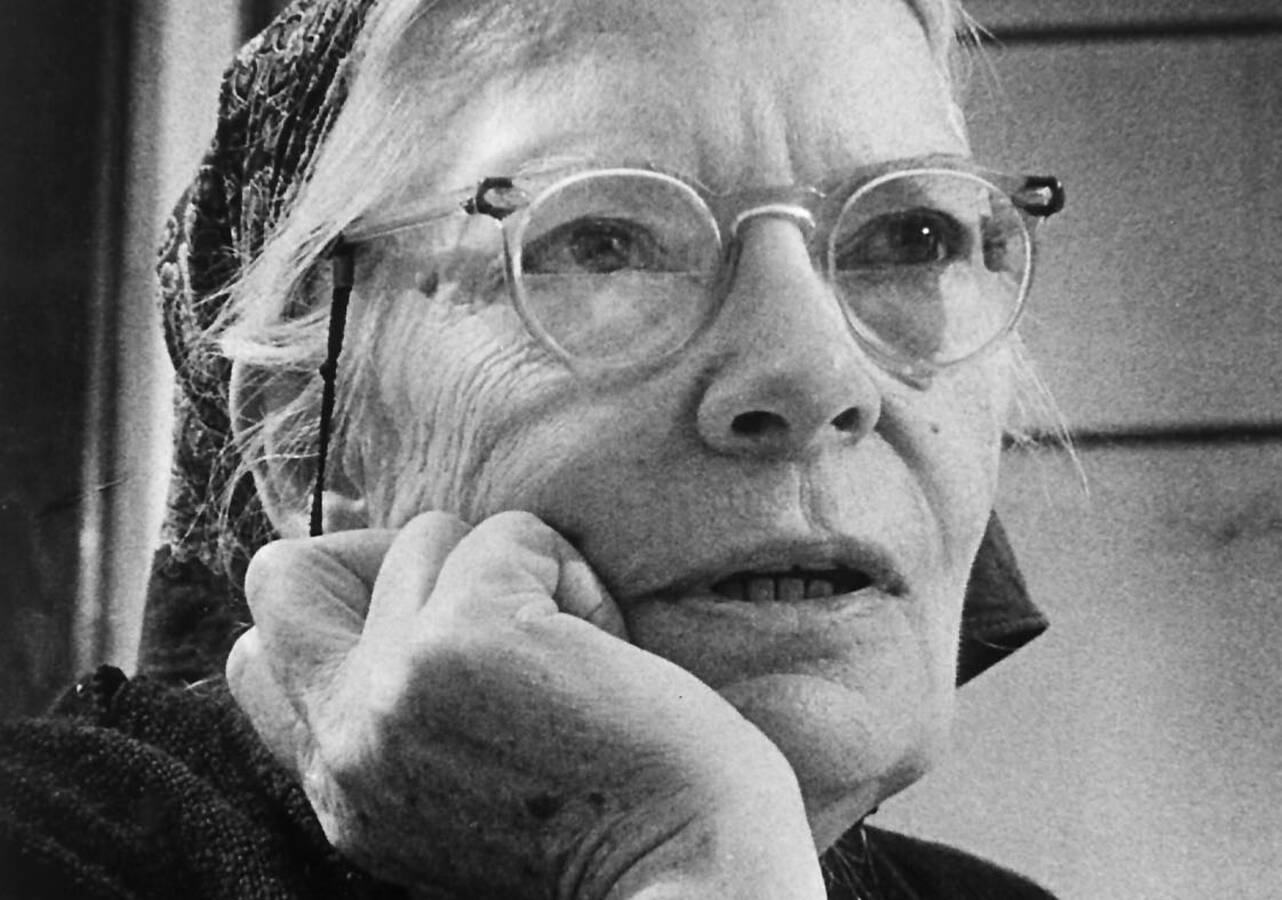 America Special Topics
Dorothy Day
Servant of God Dorothy Day (1897-1980) was an American Catholic activist and founded the Catholic Worker movement, establishing houses of hospitality and advocating pacifism.
In 1972, for her 75th birthday, the editors of America dedicated an entire issue to Day, writing: "By now, if one had to choose a single individual to symbolize the best in the aspiration and action of the American Catholic community during the last forty years, that one person would certainly be Dorothy Day."
Day's cause for canonization is being explored by the Holy See.
Saints in 60 seconds: Dorothy Day
Help America keep you in the know.
Subscribe to our magazine to support our editorial mission, or follow us on social for commentary and more.